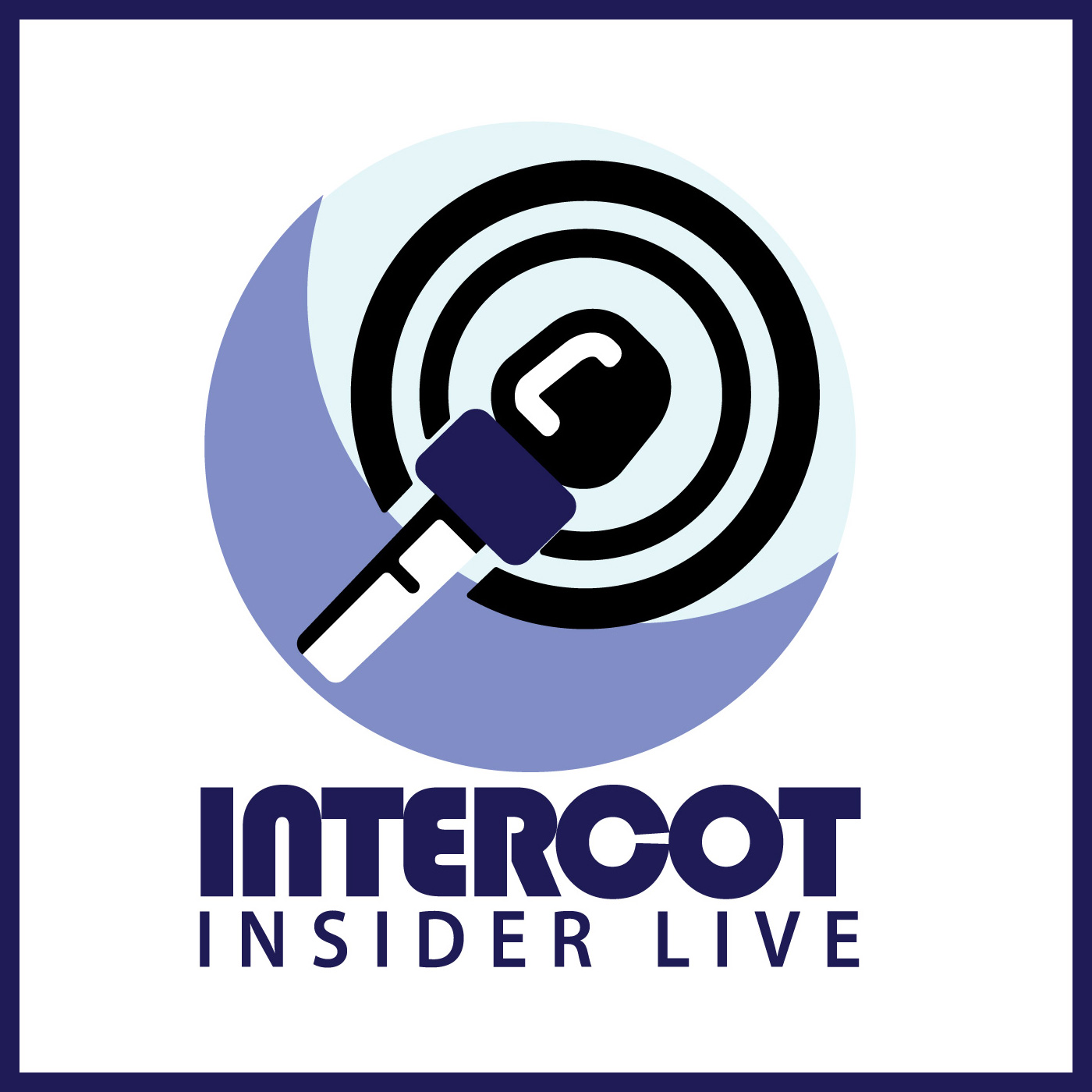 The Cast: Ian, Melanie, Michael & John
- Taping earlier tonite, Gary & Carol out earlier
- One More Disney Day - 24 Hours of Disney Magic.  Watch the balloons go from night time balloons to daytime balloons.
- Ian brings up staying in the castle - YET AGAIN.
- Reimagined Test Track headed to Epcot this fall.  How customized is customized, how interactive is interactive? Horizons & World of Motion mention.
- Magic, Memories & You - Valentines segment starts February 3.
- Disney Dream float out. Ian promises that if we get invited on a preview cruise, he will match that with a paid booking of his own!
- Marathon Weekend
- INTERCOT's Best Of - Hidden Mickeys.  Michael goes with Soarin in California.  Ian goes with the ballroom in the Haunted Mansion. Melanie goes with a hidden Mickey in Indiana Jones.  John goes with the bamboo in the stairwell at the Polynesian.  Send us your favorites in the podcast thread.
- Mel's Marathon Weekend - she did her very first 5k. Cylon Michael makes an appearance. We get off on a CES - Consumer Electronics Show tangent with the Transparent Smart Window - http://youtu.be/mTVPVobDrms. Ludwig Von Drake was out at the events - his first appearance supposedly ever.
- John says fix the Yeti - bring the people who designed Ka - the Cirque show in to get the job done.
- Wifi service extended into Moderate Resorts at the lobby and feature pools. Why is the big D so technically challenged.
- INTERCOT's Garys Column - http://www.facebook.com/pages/INTERCOTs-Garys-Column
- Tidbits from Jason - Big Thunder queue to be revamped & other items.  Wine Bar @ Italy!
- Jolly Holiday Bakery & Electronica
Brought to you by: Magical Journey's - http://www.yourmagicaljourneys.com
The Official Ticket Center - http://www.officialticketcenter.com/cgi- bin/store/commerce.cgi?product=tickets&refer=TC21LBC