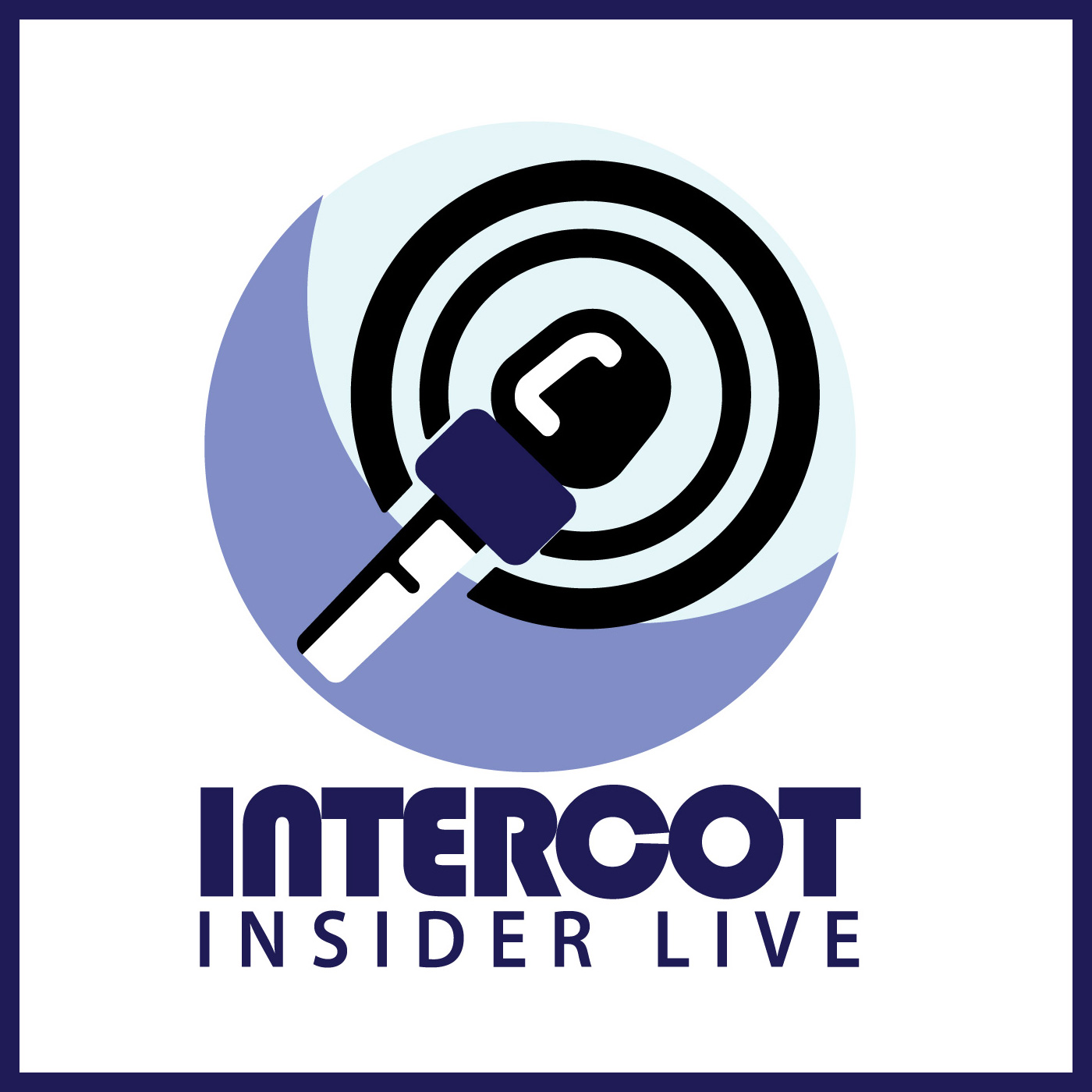 The Cast: Carolyn Pongracz, Jennifer Silveira & John Yaglenski
Warning: EPISODE CONTAINS SPOILERS!
Recorded live on location at the Coronado Springs Resort in Walt Disney World. John, Carolyn and Jennifer recap the Rise of the Resistance Media Event and go over what's new and what's next!
Special guest appearance by Sam Marraccini of the Disney Nerds Podcast.
- - - -
Brought to you by:
Magical Journey's
The Official Ticket Center
- - - -