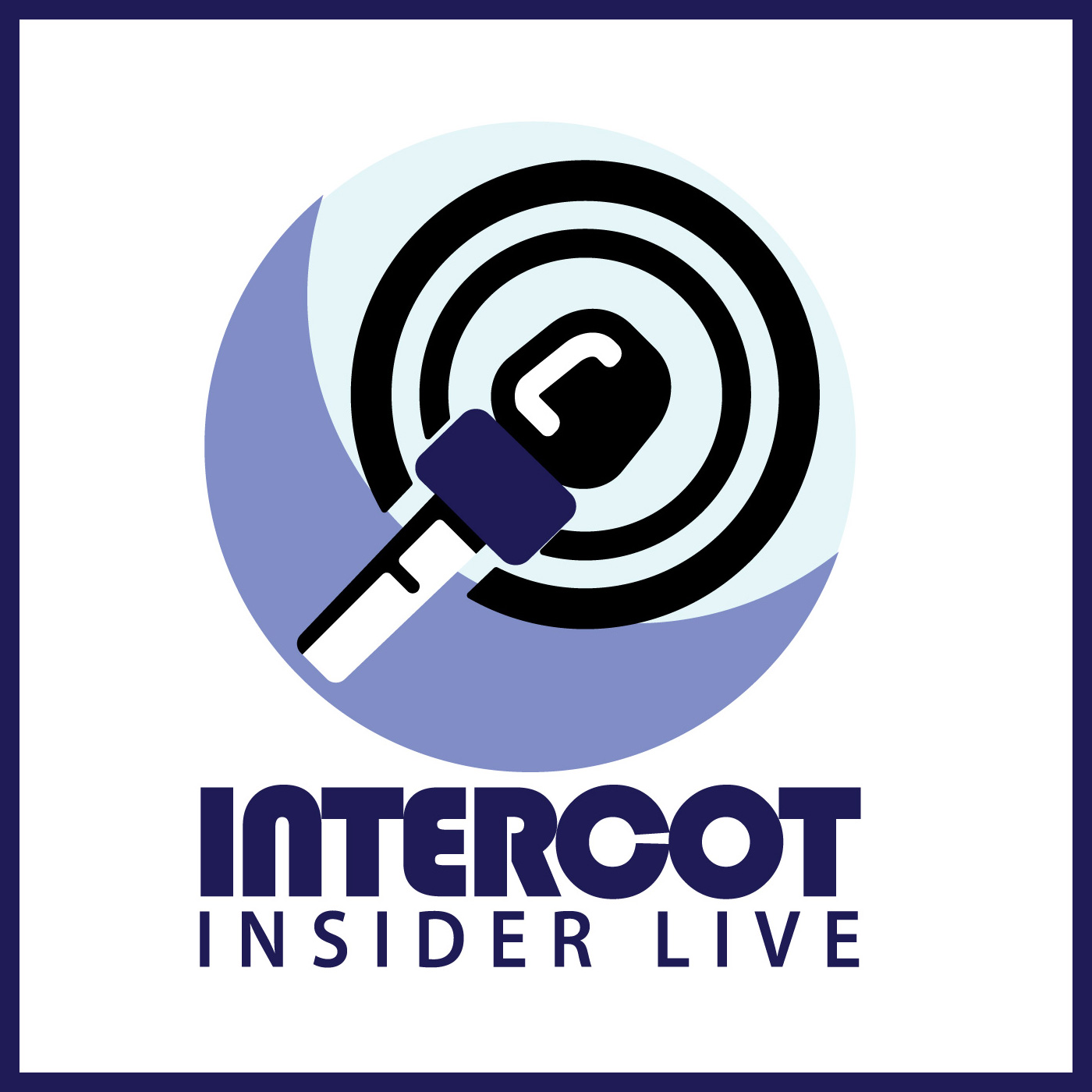 The Cast: Carolyn Pongracz, Cindy Jachrimo, Ian Mitchell, Jason Kauffman, Justin McCarthy & John Yaglenski
- And we're back from ICOT20
- Hang Out at the Hangar
- A Magical Day at The Kingdom
- New Magic Kingdom Snacks
- Mobile Order works well
- You forgot my cheese
- No More Secret Menu Nachos, What's Next?
- Monorail...Party in the Sky?
- Onto to Epcot!
- Soarin', & Mickey Bars, & Fiesta's oh my
- Gary's Column
- Real, live Canadians
- A strange evening at Jellyrolls
- The Low Down on the Minnie Vans
- Exploring Pandora
- Bees are good, hornets are bad
- A wrap up to a great weekend
- RunDisney Cancelled at Disneyland
- New Hotel for Disneyland
- Swan and Dolphin and Pterodactyl?
- DisneyQuest Demolished
- An Oddly Specific Swinging Ride Patent
- A spark of hope for Innoventions
- Cheese and Floats?
Brought to you by:
Magical Journey's
The Official Ticket Center