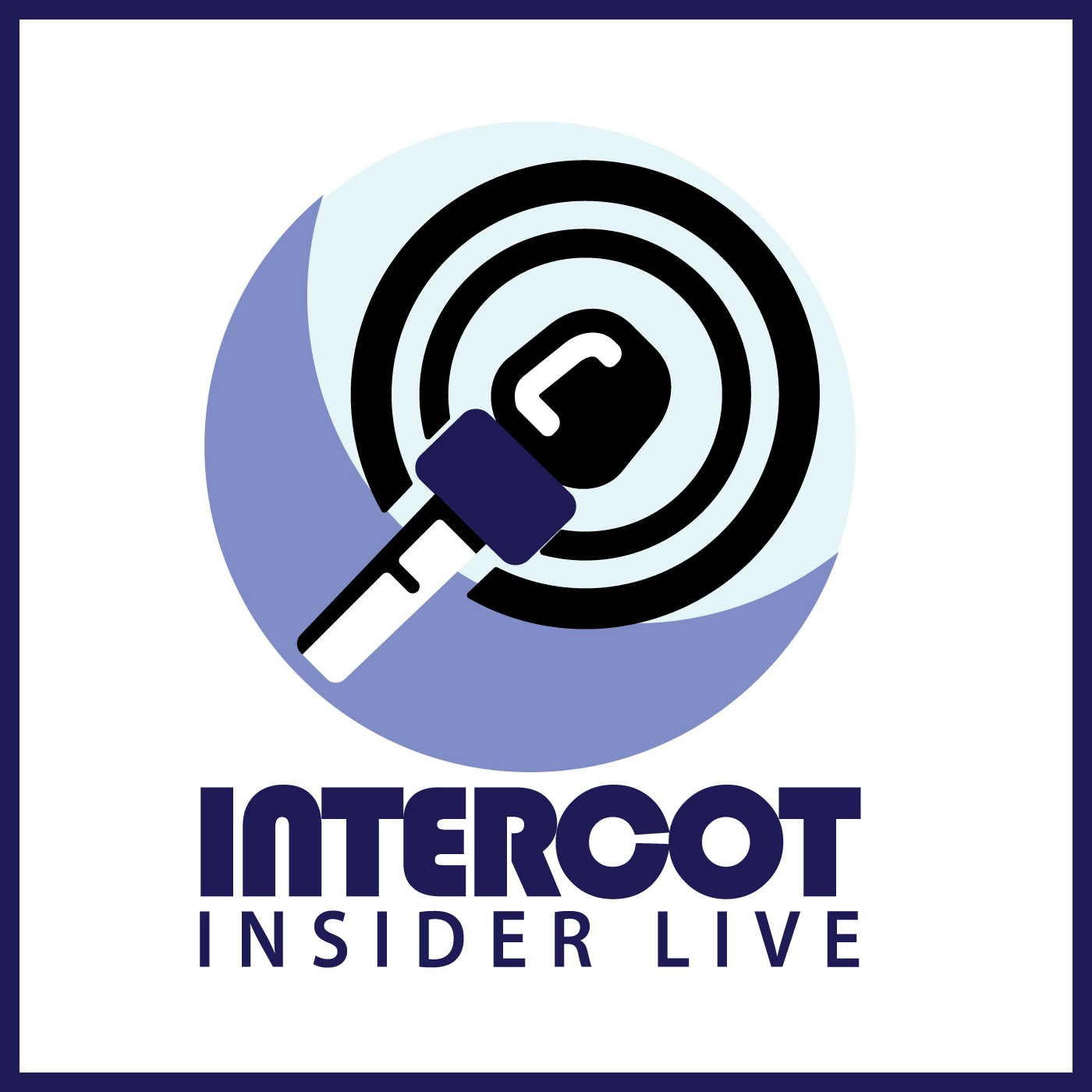 The Cast: Melanie Bounds, Ian Mitchell, Gary Obrien, , Nanci Rossetti, John Yaglenski
Fantasyland Announcements
- Seven Dwarfs Mine Coaster / dark ride with thrilling elements. First of it's kind ride system.
- Snow White's Scary Adventures being replaced with Princess Fairytale Hall.
- Mufassa says there's more to come - suprises in store.
- Will concept art match reaility? John's a hipster. Bring on the greenery!
- Play along at home and see the thread online at: http://intercot.com/discussion/showthread.php?t=178580
- Cohesive look and feel to the land is welcome by Ian as is another Dumbo.
- Antlers everywhere, kids tearing into meat.
- Yes, we repeat again - Ian stayed in the Castle suite.
Star Tours
- Opening date announced for Star Wars Weekend - May 20th. New attraction is in 3D, new droids, starspeeder, pilot and destination.
- We've lost Mel again.
- Gary goes off on George Lucas (again!) and shows his Yoda thermos.
- Everyone is looking forward to the revamped attraction
- Gary wants an adult Jedi Academy
- The discussion turns to Body Wars and the Wonders of Life Pavillion
INTERCOT Best of Shopping
-Gary likes the Centorium (extinct) and now Norway and Helly Hanson. The obsession with that store extends to Ian and John as well. We LOVE that store and LOVE shopping there.
- It's the jacket tht got away...
- Mel likes Mouse Gear and the Epcot retro stuff. She also learned about Kerning - and Keming - the result of bad Kerning
- Maquette - French word for a scale model, plastico or modello.
The Disney Dream Launches
- Ian and John are set to sail prior to the general public thanks to the Disney Cruise Line this Sunday
- Disney Dream Stats - it's MASSIVE!
- We hope to do a podcast live from the ship
- Mel challenges Ian and John to do the AquaDuck
- Secret Portholes
- Gary wants to understand dining with strangers. Is he going to be eating with Charo?
- Elton John will write a song for you - Dreamie and the Cruise
When To Take Your Kids to Disney/Taking Them Out of School
- Gary says take them while the magic is real
- The Pooh story & Pluto in a stroller
- Ian says - take the kids! Life is short - enjoy it!
- Its the Ian and Gary Show!
- John says the kids DO remember. Have you done the family shirt? It's all about Making Memories!
- The panel disagrees a bit on taking kids out of school.
Mel Visits Universal Finally
- She and Michael liked the queue but the ride made her sick
- Do the butterbeer after the ride...
- Mel pretty much got sick on everything
- Disaster & Christopher Walkin
See you on the DREAM!