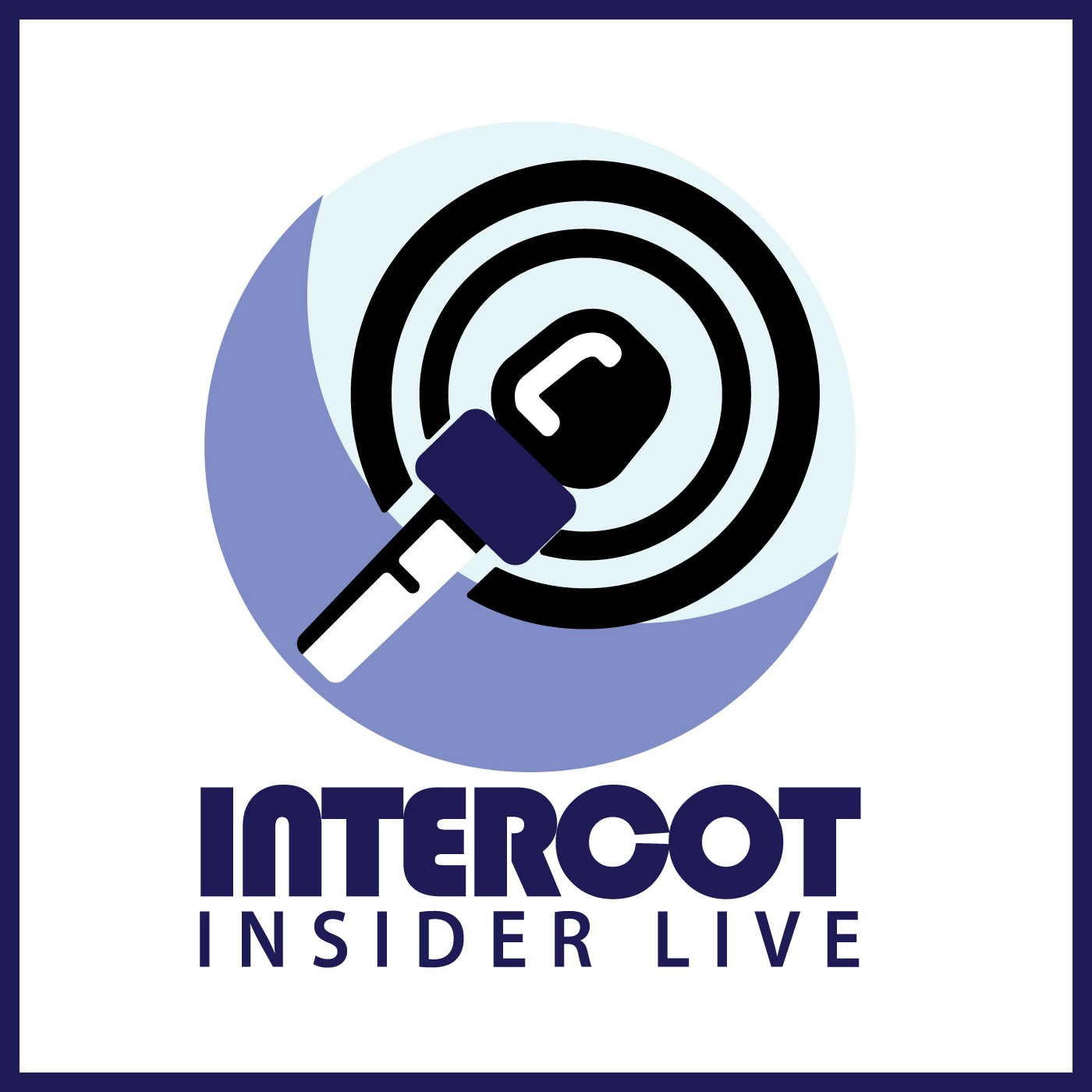 INTERCOT Insider Live Episode 27 - A Flight of Meatloaf - The Holiday Edition
The Cast: Gary, Mel, John, Jeff, Ian, Michael & Carol
- - - -
Brought to you by: Magical Journey's - http://www.yourmagicaljourneys.com
The Official Ticket Center - http://www.officialticketcenter.com/cgi- bin/store/commerce.cgi?product=tickets&refer=TC21LBC
- - - -
It's a full house - 7 of us onboard for this episode
DVC Talk - Grand Floridian Villas are coming in late 2013. The group talks about their GF experiences. Some like, some don't.
Monorail Resort discussion
DVC head dismissed and then given a consulting deal and a letter of recommendation. Ian's cheese is steamed.
Huge DVC dues increases
Starting in January - you can book DVC online
Tables in Wonderland available to DVC members without AP
Disneyland DVC
Harry Potter expansion in Hollywood and Orlando
Comedy Club players coming to Disney's Hollywood Studios and former Sounds Dangerous location.
Run Disney Twilight Zone Tower of Terror Race
INTERCOT's Best of Bar / Lounge / Hangout.  Ian - Jellyrolls. Michael - Rose & Crown / Hearthstone. Gary - Territory Lounge. Carol - Tambu Lounge.  Jeff - Yak and Yeti. John - California Grill. Mel - Tune In Lounge.
Android Cases appear
Disneyland update
Prep and Landing
Ian's & Jeff's trip reports
Gary's trip to the Kennedy Space Center and the Vehicle Assembly Building