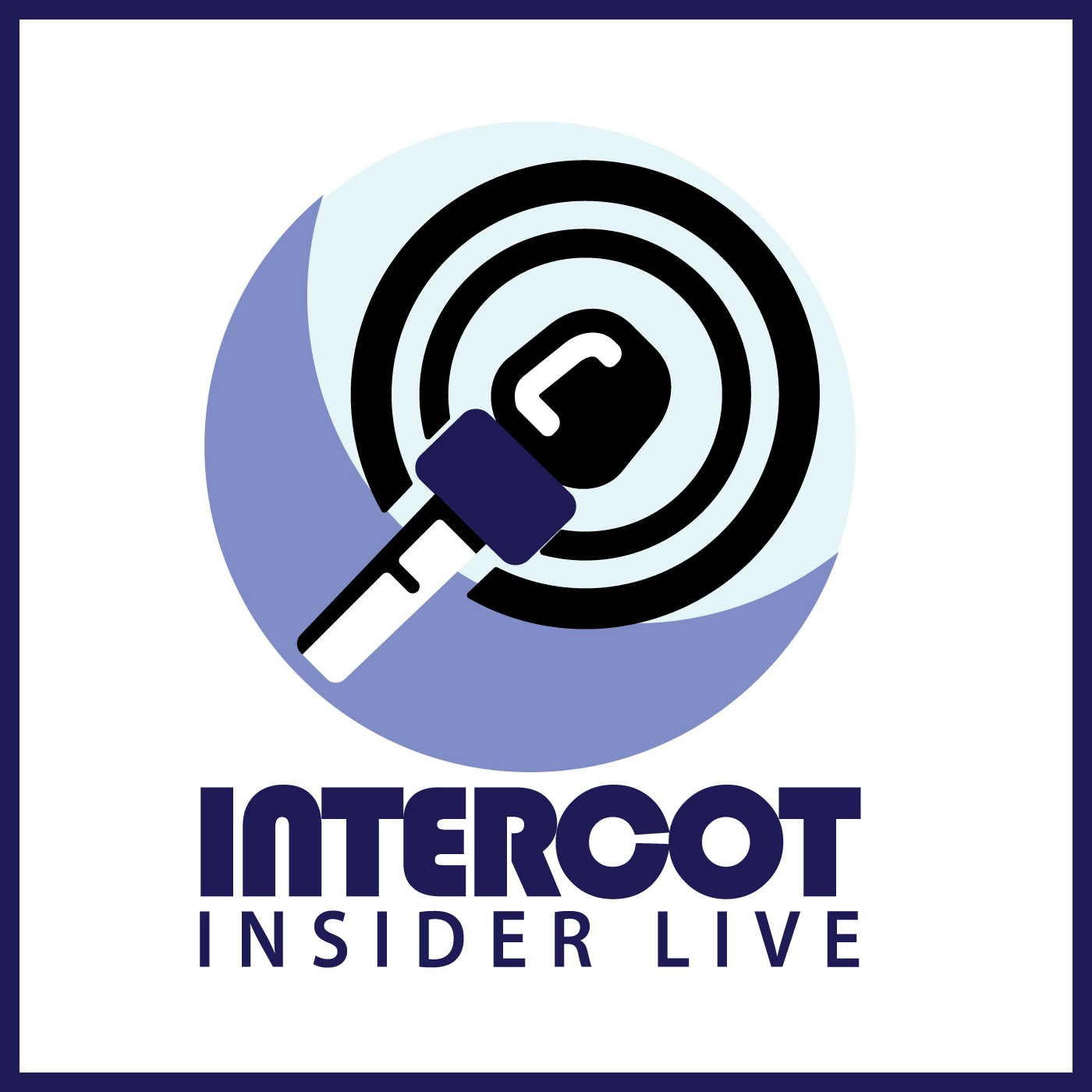 The Cast: Melanie, John, Gary & Jeff
Apparently we recorded inside a can - John must have had his webcam mic on instead of his studio mic. Apologies for the quality.
Cancellations: National Harbor deal done, Hyperion Warf, Health and Wellness Suites
John's stay at Pop Century. Rooms are a bit small. Good value for the price. One sink is a challenge. Thaksgiving Dinner was great at the food court.
Trip Report @ the Old Spice Classic at ESPN Wide World of Sports.  Restaurant and the ordering system are great. Virtual Fans are for the birds. Customer Service at the Magic Kindom rocks. The magic that is Disney
Wide World of Sports expanding.
Mel mocks John's countdown.
Best of Holidays - JPL loves the Gingerbread Houses, Mel likes Osborne Lights, Gary says sugar free Hot Cocoa, John votes for the Ice Castle and the different trees at parks and resorts.
RFID on Annual Passes. John compares to the Washington DC Metro System. The implications of having RFID in your passes and keys.
Flower and Garden 2012 Details - Fantasia theme
Muppets on DCL
Exotic Driving Experence
Enchanted Discussion