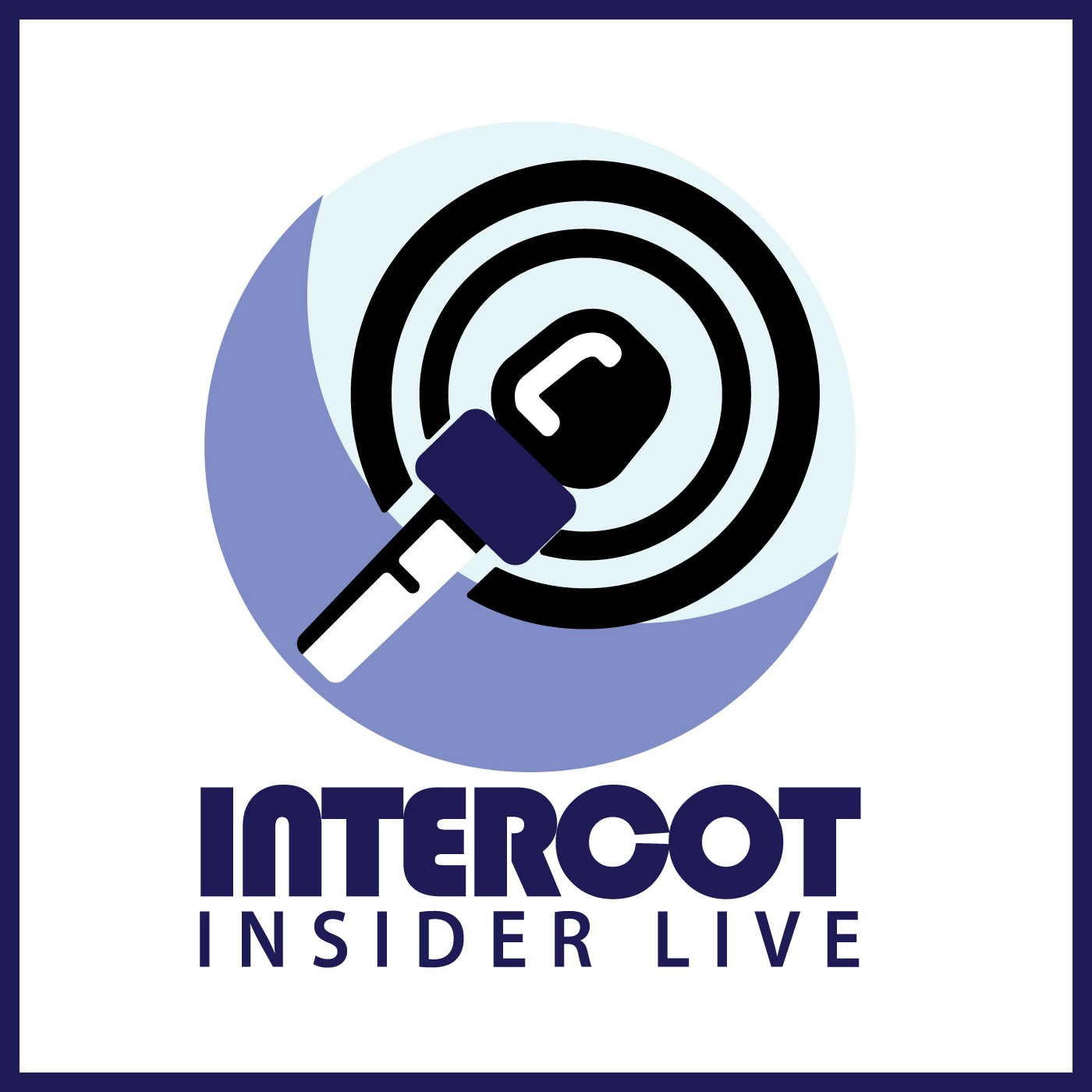 Episode 23 - Famous Garys In History September 29th, 2011
The Cast: Gary, Mel, Carol, Gary, Ian & John
Avatar Coming To Disney Parks
- Big announcement - partnership with James Cameron to create Avatar "stuff"
- Gary and Carol want a Lord of the Rings land
- Development begins in 2014 at Disney's Animal Kingdom
- 60% of the podcast crew has not seen the movie...
- Gary points out the detail James Cameron goes to
- Would Avatar fly in California?
- Ian went thru the 5 stages of grief
- Avatar looks like one big Yes album cover (not enough blue though)
http://upload.wikimedia.org/wikipedia/en/f/f6/Fly_from_Here.jpg
- Why not develop the intellectual property they already have?
- Disney PR put out a FAQ
- Ian is worried Avatar land will be heavily "film based"
- Walken gets a mention
- John thinks Camp Minnie Mickey is toast - mark his word
- The Discovery River Boats - FAIL
- First appearance of Cylon Gary - then Ian calls in with a Ma Bell phone.
- Call us anxious or nervious - but we see potential
- So much untapped potential - John wants a better Lion King attraction or one based on Aladdin (Mel loves the idea).
- Ian wants a Willy Wonka theme park
- Ian sings "I Can See Clearly Now" and we get in our beer mention and talk IBU's
- INTERCOT's Best Of - Attraction with little to no line: Melanie says People Mover, Ian queue's for Snow White's Scary Adventures, Carol says Flights of Wonder, Gary jumps on the way back machine for Carousel of Progress, John goes to Epcot & Spaceship Earth.
- GM to re-up Test Track Sponsorship?
- A discussion of Famous Gary's including Gary the Snail.
- iTunes Reviews
- Downtown Disney trick or treating
- Don't touch Gary
- Trick or Meet Up - sold out
- Epcot changing the opening schedule / rope drop
- The GREAT STROLLER RACE 2012 - Mel throws down the challenge vs. Ian. Gary and John to film.
- Gary made a Bert Convy reference! Bert Convy!
- Magic Kingdom Parking lot - Hero's and Villains