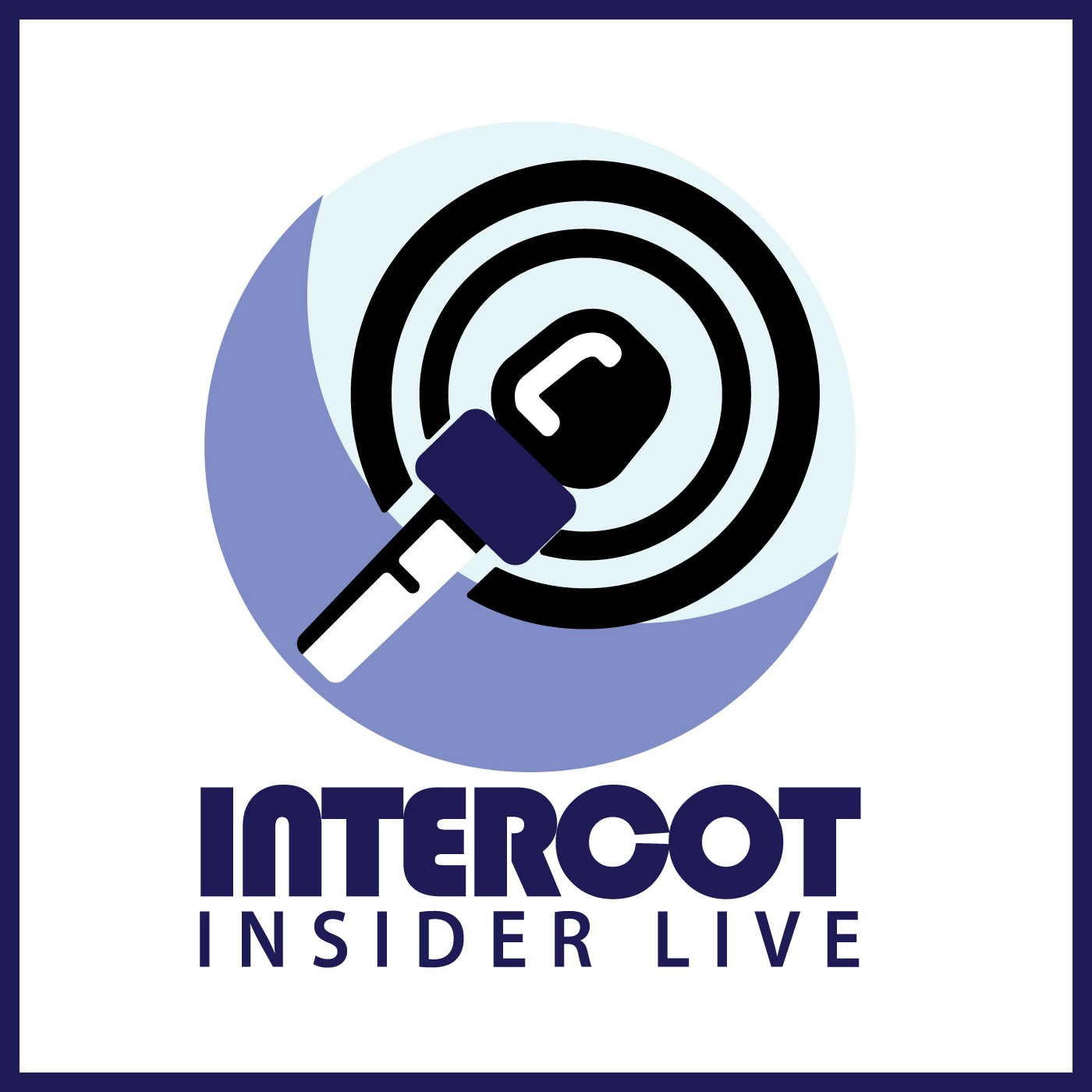 The Cast: Gary O'Brien, Melanie Bounds, Carol Robert, Michael Montanez & John Yaglenski
Carol's dogs join the crew
Refillable mugs and a new tracking system via RFID chips. Michael says unlimited is unlimited.
High tech solution headed to Walt Disney World?
Dancing Baby? Check - http://www.youtube.com/watch?v=-5x5OXfe9KY
Gary goes on a coffee rant which then turns into a doughnut rant.  HOT NOW!
Krispy Kreme Burger: http://www.foodnetwork.com/recipes/paulas-home-cooking/the-ladys-brunch-burger-recipe/index.html
Monorails and Extra Magic Hours - let the heated debate begin. John & Gary go at it.
The argument continues in the break
Disneyland Discussion
INTERCOT's Best of - Disneyland Michael's favorite is riding Peter Pan. Carol avoids the Billy's and says Pirates of the Caribbean instead. Mel chooses a ride too - California Screamin'. Gary works in a duffy mention and enjoys the history of the park and the Magic Shop. John heads straight for Club 33 and a whole lot more..
Meet the $4538.25 Kohler Numi K3900: http://www.youtube.com/watch?v=R8jCP_-oBgQ
Universal surprises guests at midnite showing of final Harry Potter film at Citywalk
Candlelight Dinner Processional Packages & Rehabs
Eat to the Beat
New Saratoga Pool / Splitsville / Hyperion Wharf delayed or dead all together
The Fonz gets another mention