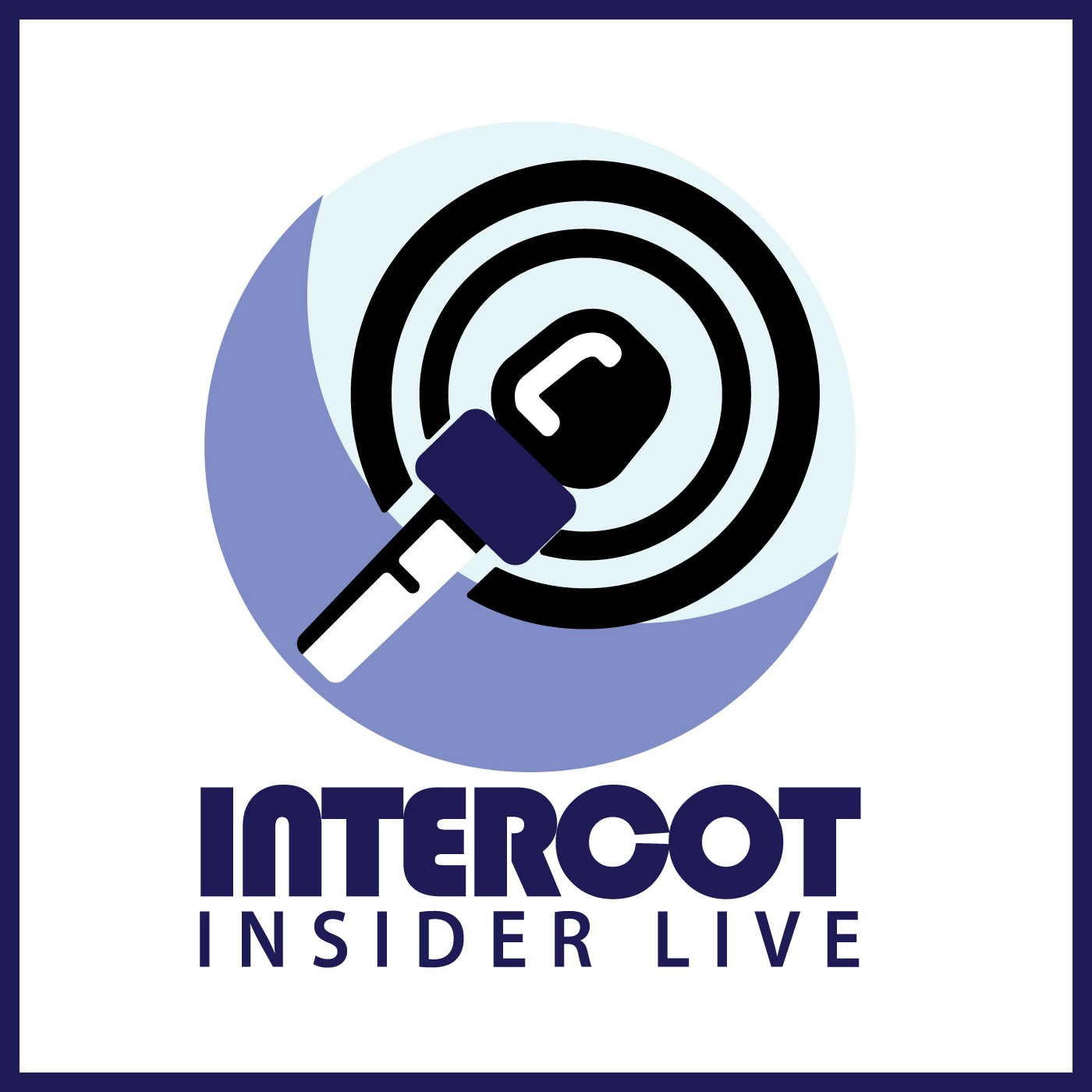 The Cast: Carol, Mel, Ian, Gary, Jeff & John
The biggest crew for the podcast yet - 6 is the magic number
John's just back from the world and has plenty to say - though Ian gets
in an Edit early on. Yes, that's why everyone is giggling.
Hoop De Doo at Fort Wilderness still a good time after all these years.
 Say hi to Dan Patrick's look alike.  Getting there is a little bit
convoluted.
Keep Carol on Speed Dial!  Ask Carol!
INTERCOT's Best Of Entertainment - Gary likes the Street Performers in the UK and Italy - Ian loves Sonny Eclipse at Cosmic Ray's Starlight Cafe - Carol goes out to Disneyland for the Billy's at the Golden Horseshoe
or Off Kilter in Canada @ Epcot. - Jeff enjoys the Holidays Around The World @ Epcot and streetmosphere
at Disney Studios. - Mel preferst the Voices of Liberty at the American Adventure (It's
Not A Board Room Fellas...) - John thinks Push is a hoot in the Magic Kingdom and DeVine at the
Animal Kingdom
This episodes song is Midnight At The Oasis by Maria Muldaur - Send
your camel to bed from 1974.
Talking Food from John's Trip! - Quick Service Burgers - BRUTAL say John & Ian. Something has
definately changed. As John tweeted it tasted like a combination of
cardboard and soybean flavored with smoke. Like eating a hockeypuck. - Columbia Harbor House tuna sandwich was sub-par.  Mushy and
Mayonaisy! - Kona was excellent - sushi was fab.  John tells the trick... - ESPN Zone does not dissapoint. Burgers and Dingers are wonderful.
Disney Pin Code Promos - Disney Picks Your Resort - We try to
understand.
Old Key West Resort Discussion - Water Sprites go 5 mph.  We transition
into a discussion on busses.
Waterparks - if you haven't been recently - GO!
Vinylmation - Like Mel, John has been sucked in.
Escaped the heat in Voyage of the Little Mermaid. LASERS!
Carol covers the current Rehabs/Announcements/Park Hours
Mel ponders Test Track changes?  Rumours of Cars in Lights Motors and
Meet n' Greet