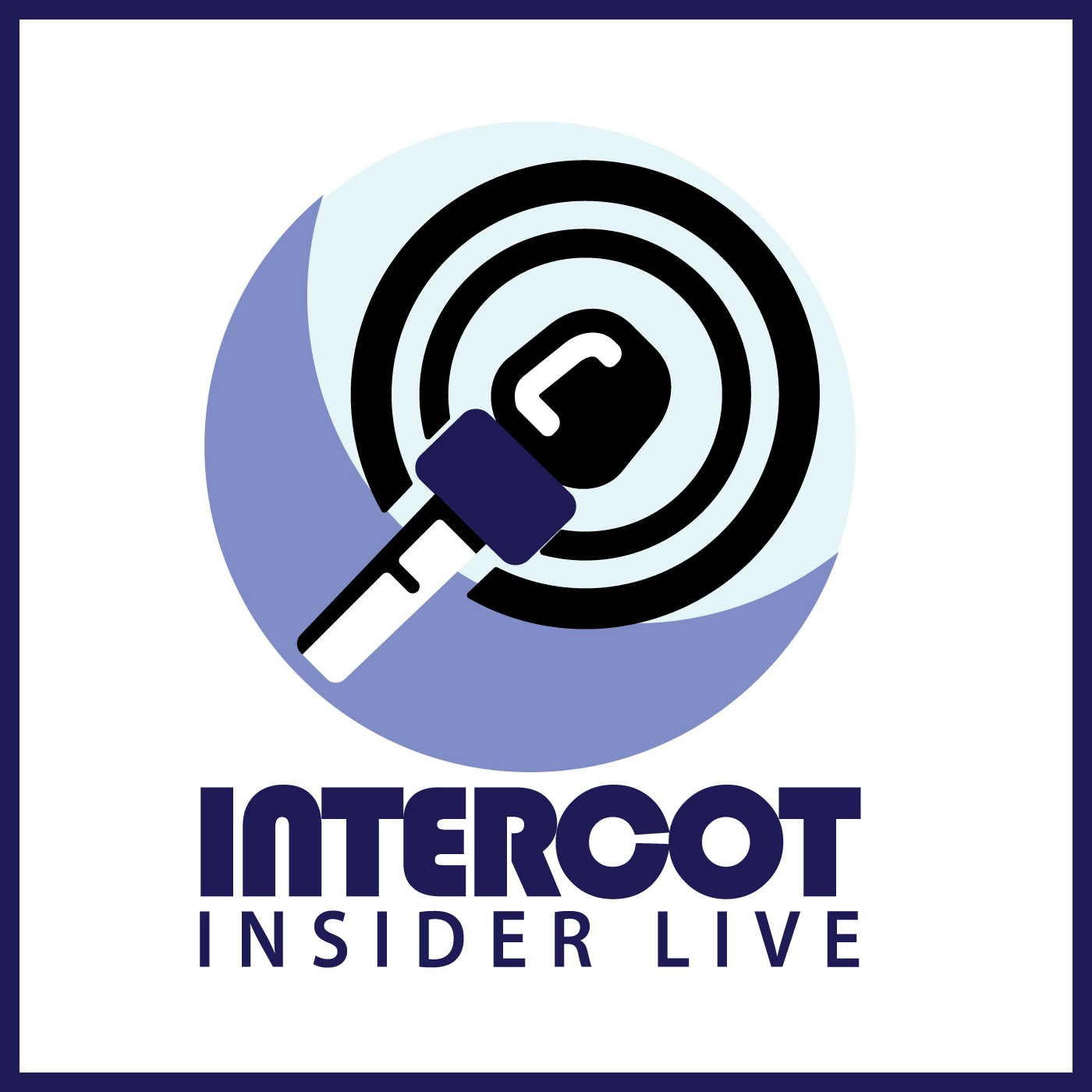 The INTERCOT Insider Live Episode 17 - June 14, 2011 "Checks in the Mail!"
Carol, Ian, Nanci, Jeff & John
Jeff gets the mentions out of the way at the get go
Nanci from Magical Journey's goes over new promos and 2012 packages.
Needing a PhD to plan your vacation & the price of a vacation
Stroller parking at Soarin and in general
Ticket price increases & the cost of a vacation
INTERCOT's Best of Desserts - Sit down and otherwise... - Carol says grapefruit cake at Brown Derby and Dole Whip. - Ian's got a new saying - "yummy deliciousness." He also goes with Creme Brule at Chefs de France and mourns the loss of the Beaver Tail (recipe at: http://www.food.com/recipe/canadian-beaver-tail-fried-pastries-119576) - Nanci likes the Ohana Bread Pudding and Candied Almonds. - Jeff prefers the Deep Fried Wontons & anything from Norway with Viking Coffee. - John kind of liked the sampling deserts at the Wave or anything at Kona and Churros/Maragira pairing.
Food and Wine Festival including new Oddysey Lounge.
Rehabs, Park Calendar, Sounds Like Summer quiz
Fantasyland Storybook Circus
Rapunzel to become the 10th Disney Princess
Comparing wait times at DW vs DL
Darth Vader goes to Disneyland: http://www.youtube.com/watch?v=di6oT7Y0-Zw