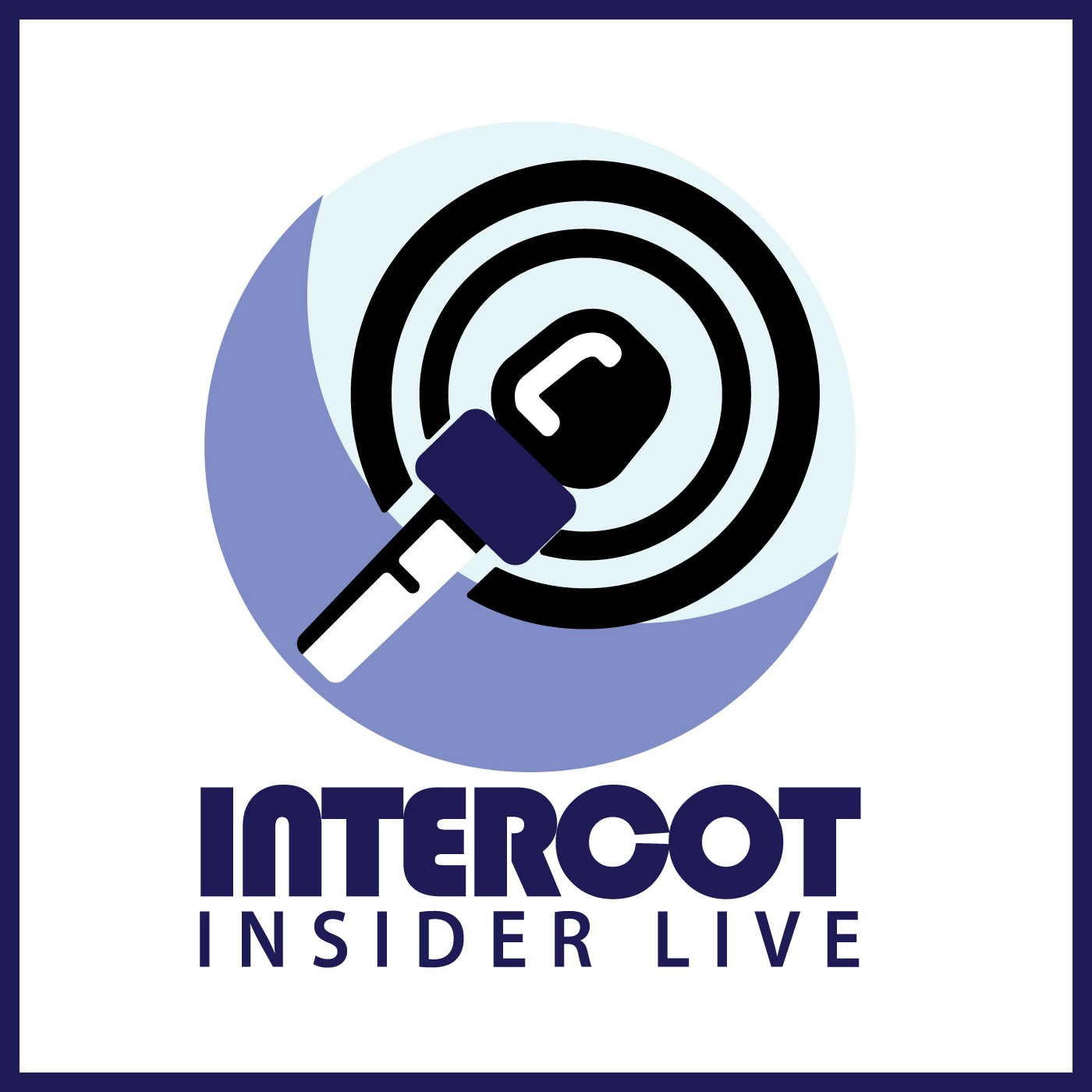 Ian calls in via Cell phone after driving home from Walt Disney World - the laptop in lockup causes Ian to turn around
Twitter confusion
Star Tours 3D Coverage - Mel, Ian and John love the new ride - it's gone from a if you have time to a - don't miss. - 54 cool posibilities await - John says sit in the back, not the front - Nice touches in the queue
It's a new version of Plug and Unplug
The Star Tours Media Event - Star Tours Fireworks online at http://youtu.be/v1vEIy9qVwM
Via Napoli gets high ratings from Ian - John doesn't believe there can be good pizza in Florida
Ian gives thumbs up to Cosmic Ray's Cheesesteaks!  Philly approved.
DVC Resort Animal Kingdom Kidani Village is gorgeous
Disney Cruise Line - Disney Fantasy - New featured show Aladdin, brand new song written for the show - Lobby is art nuveau and features Minnie Mouse - Animators Palate interactive where everyone becomes artists
American Idol attraction and the newest winner, Scotty McCreery - video is on the twitter feed.
Eat to the Beat Concert Series Announced - the singing begins
Duffy story
Tiki Room & Small World
Space Coast and Final Shuttle Launch
Legoland opening in October - the old Cypress Gardens
Best of Places To Cool Off - Ian loves a long ride in the Universe of Energy, Gary hangs at the misters near Test Track, Mel cools off in the American Adventure, John rides the Tomorrowlard Transit Authority.