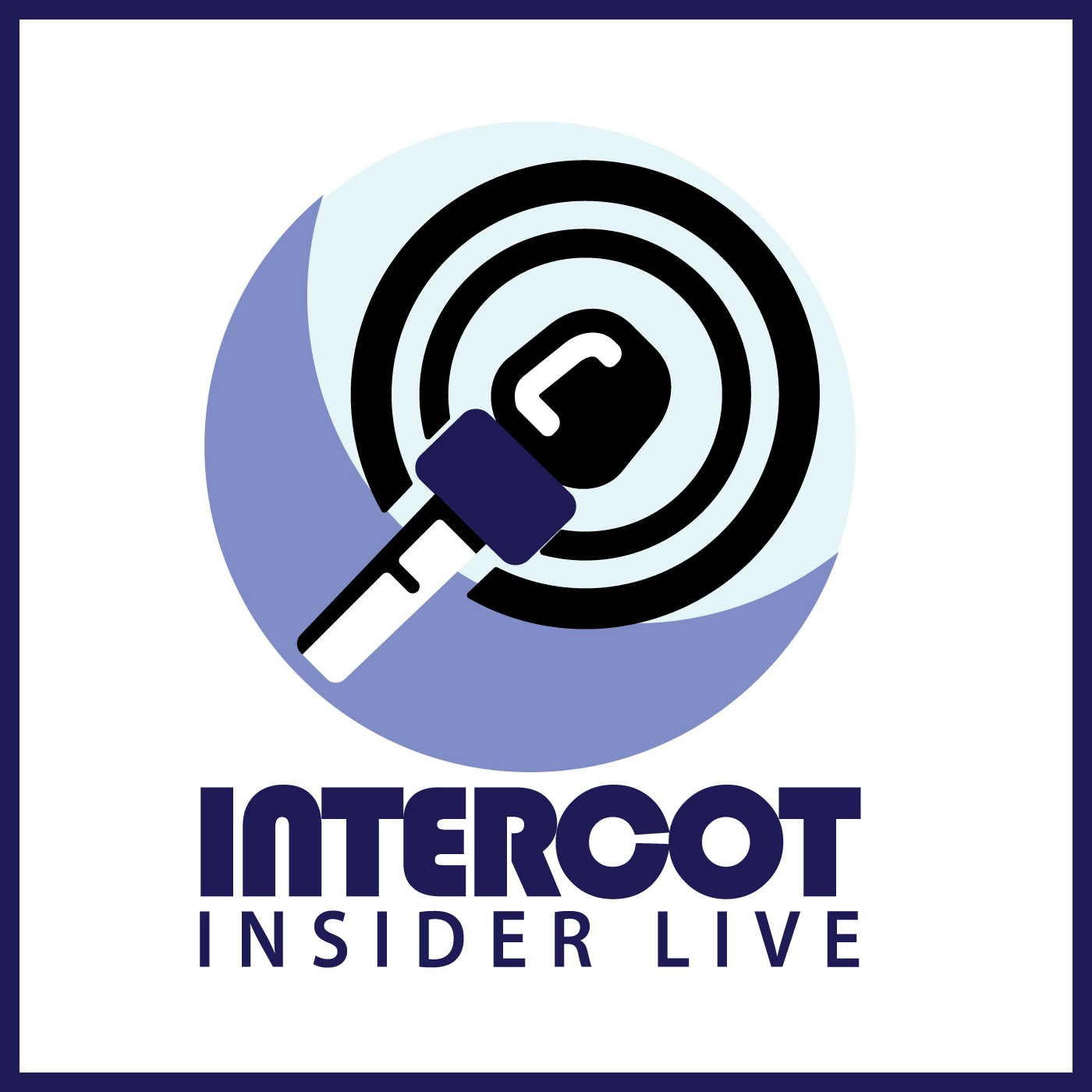 The INTERCOT Insider Episode 14 - April 19, 2011 The Cast: Melanie, Gary, Ian & John "That's Not Transportation!"
Murray Head reference starts the show
Tokyo Disneyland Re-Opens
Punked by the Fantasyland pictures - Beast castle wasn't so huge... forced perspective - Cinderella and Beast fight it out
Disney Channel confusion. Miley is so over.  Debbie Ryan, the new Miley.
The Royal Sleepover and Wedding.  Cool free event that Disney should do more of... Kudos to the big D. 
Also a big Wedding event at the Swan & Dolphin: http://www.intercot.com/discussion/showthread.php?t=180943&highlight=royal
Armed Forces Salute extended into 2012
Talking Shades of Green, The Disney Inn and Golf Resort
New Race at Disneyland - Tinkerbell Half Marathon
We've lost Gary
Lots of activity on the Discussion Boards and @INTERCOT Twitter account
Best of Disney Transportation: Mel likes using her own transportation.  Gary likes the boats between the Wilderness Lodge and the Magic Kingdom.  John says Monorails are the obvious choice but instead goes with the Epcot Resorts boat loop.  Ian likes the Monorails and specifically the Epcot Resort Loop.
That's Not Transportation!  Mel defines transportation as being from point a to point b
See the @INTERCOT Twitter feed for pictures of the Year 2000 package giveaways
DVC Rehash and Discussion.  Ian goes over the basics of the DVC, common questions and features.
Updates, Refurbs & Vacation Savings
Site Feature - Report a Post Button
Podcast Bonus Materials!