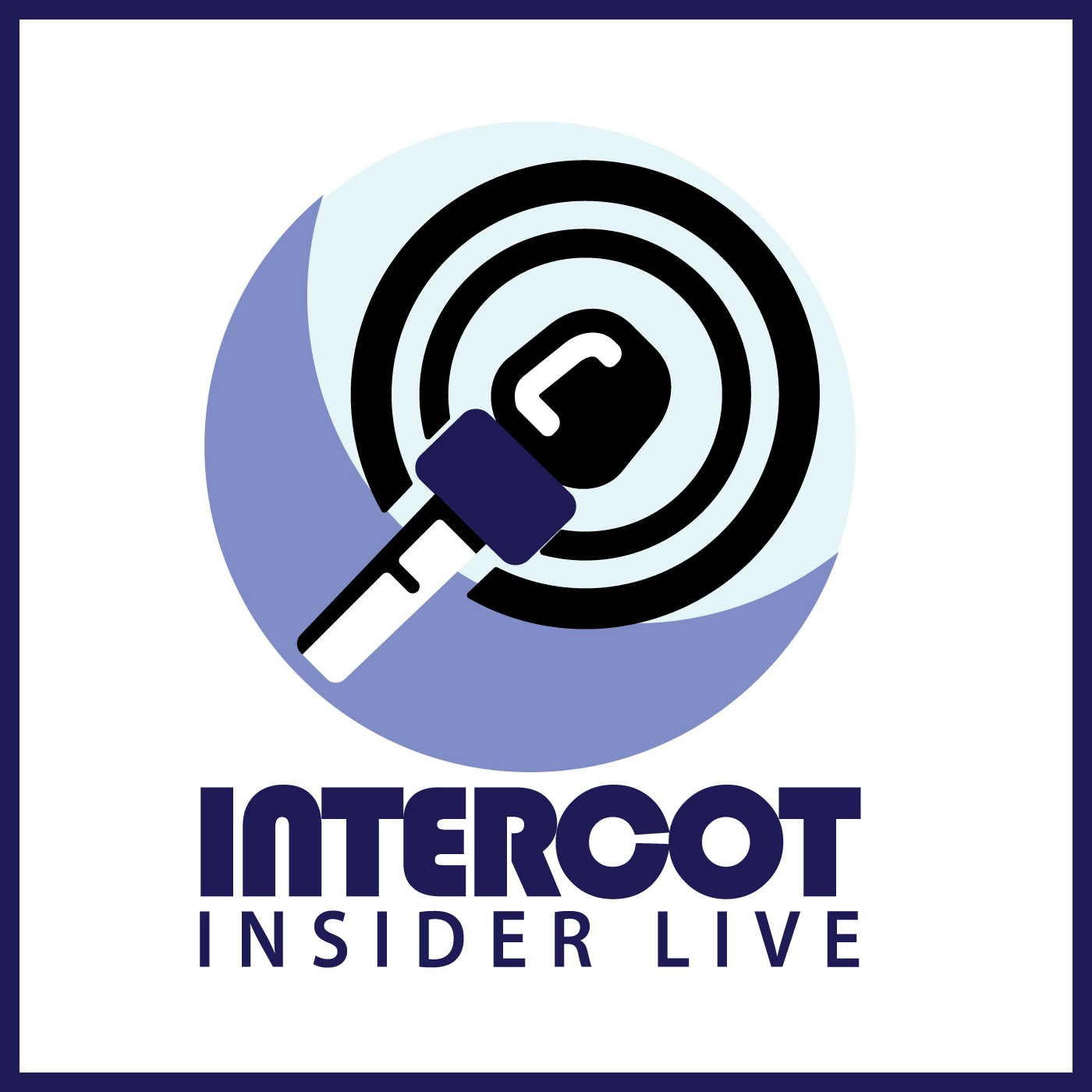 The Cast: Melanie Bounds, Ian Mitchell, Carol Robert, John Yaglenski
Are Gary and Carol the same person?
ESPN The Weekend & Flower & Garden Festival - Mel got up at 4am for Mike & Mike and it was a mess - If you can go down for the event on Friday, crowds were light - Main action went on in front of the Sorcerer's hat - Curly looks good - Flower and Garden Festival looks lovely, waiting for some topiary to bloom - Tangled tower looks cool
Le Cellier Steakhouse moved to a two credit dining location - Only restaurant at this level in Epcot – supply and demand
Duffy obligatory mention - The St. Patrick's Day Duffy - Looks like it's an integrated package – not an outfit - Mel and Ian are sucked into the land of Duffy
Pins, Vinylmation, Collectibles & More
Fantasyland Skyway Station Being Removed - There goes the Horizons mention - Originally closed at the end of 1999 - Peter Pan queue extended, improve traffic flow
Haunted Mansion Queue - Installing new showpieces, rerouting queue - We speculate on how this would work and it turns out we were part right and part wrong on the layout. I don't think we were able to visualize how things would come together. - The Ghosts at the end of the ride – what are their names again?
Phineas & Ferb discussion – Characters and their foamy counterparts
INTERCOT's Best of – Disney Smells - John associates the smell of damp wood / tropical plants with the Polynesian - Carol says it has to be the water, but her favorite is the popcorn at Downtown Disney in Disneyland - Mel goes with the smells from 'Soarin including the queue that is a mixture - The smell of 'Soarin! You're welcome Disney marketing. - Ian says all of yours are mine… but the bakery smell at the end of Main Street - Slim Jims remind Ian of Spaceship Earth
The Wave of American Flavors now offering a breakfast buffet
Grad Nights ending at Disney Parks in 2011
When to go to avoid crowds?
Dedicated podcast forum on INTERCOT – Comments welcome.
Requests to cover the Disney Vacation Club - Hot topic - change to resold points. Check out our sponsor the Timeshare Store. What it means to buying points on the secondary market vs. buying directly from Disney.