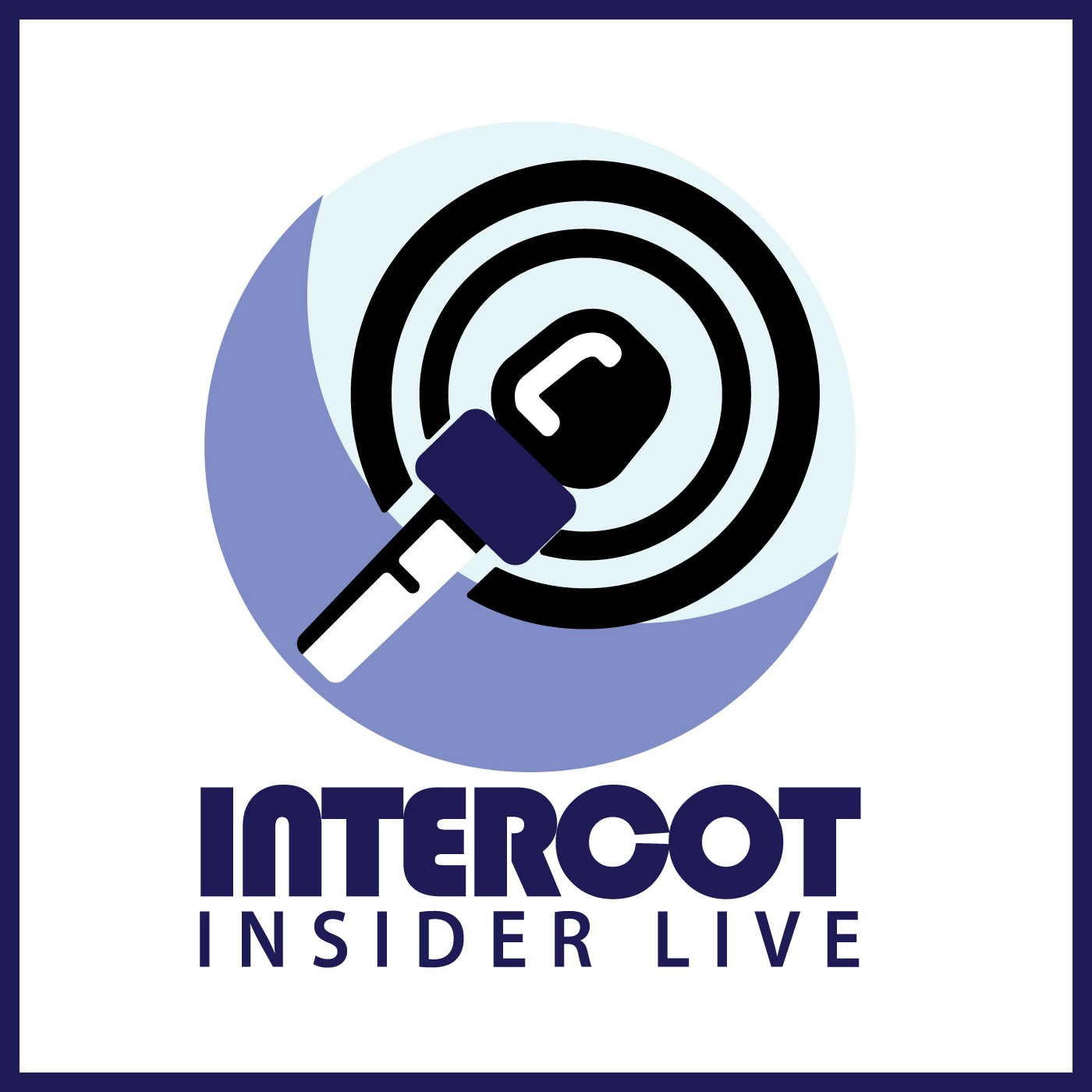 The Cast: Gary, Mel, Carol, Gary, Ian & John
***** Brought to you by: Magical Journeys The Official Ticket Center *****
Ian and the intro - John lets Ian host as promised.
John and his stay at Animal Kingdom Lodge, Gary at Pop and Carol / Mel at Bay Lake Towners.
AKL - John got a bunkbed room and felt a little cramped. It was a hike to his room and was about as far away as you an get. Wifi is in and is filtered. Mel is checking out HotAladdin.com. Thought the quick serve was jut ok. Overall liked the resort and would stay there again. Great atmosphere - Kids would love it.
Gary stayed in the 50s at Pop Century and had panic attacks at the food court.
The Old Spice Classic coming up at ESPN Wide World of Sports Thanksgiving weekend.
Food and Wine Favorites - Kahula pork shooters, Kielbasa and Pierogi from Poland, Ravioli from Italy
Bay Lake towers - Mel and Carol stayed in a villa. Apparently there was a mosquito issue. Tried the Wave and found it just fine. Had good luck with bus service.
Walt Disney World weddings - Gary attended one. The experience is incredible. There was controversy!
The INTERCOT Idea Factory continues - Gary suggests preferred stroller parking.
INTERCOTs Best Of - Cast Member Costume - Carol says Liberty Tree Tavern, Ian pickes Monorail Pilot Costumes (no luck fiding them online). Mel goes with the MouseGear costumes. John says the 1970's speedway jumpsuits.
Via Napoli Discussion
Dieting at Walt Disney World & the beer to Margarita ratio
LMNOP is not the INTERCOT 15th Anniversary - ICOT15 - Dates are now official... October 26-28 2012.
Ian does the close - hang around for outtakes