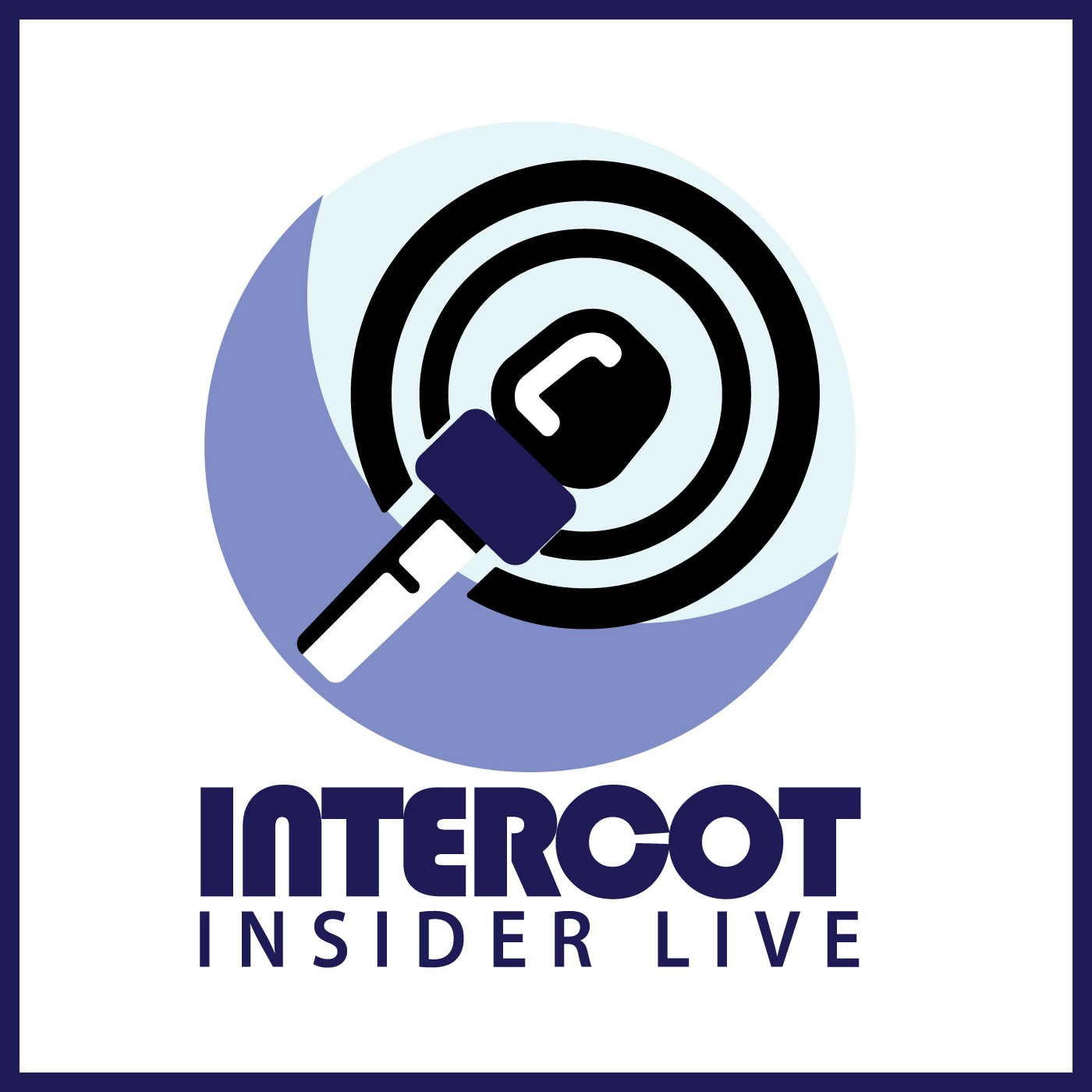 The INTERCOT Insider Live Episode 22 Technical Difficulties - Please Stand By
The Cast: Gary, Jeff, Michael, Carol, Ian & John
Brought to you by: Magical Journey's - http://www.yourmagicaljourneys.com
The Official Ticket Center - http://www.officialticketcenter.com/cgi-bin/store/commerce.cgi?product=tickets&refer=TC21LBC
Mousketeer Roll-call!
Talking the weather because it's been a slow news week
New role playing game - Sorcerer's of the Magic Kingdom coming. Leave it to us to talk 17 minutes on something we barely know anything about.
Mickey's Not So Scary Halloween / parks decorated for fall
Halloween Horror Nights - Nobody but John has done them
Fantasyland update & timeline
INTERCOT's 15th Anniversary Celebration - October 2012
INTERCOT's Best of Refurbs - Jeff says Haunted Mansion, Carol likes Mickey's Philharmagic, Ian goes with the new Star Tours, Michael blasts off with Space Mountain, Gary talks with Crush at Turtle Talk, John prefers Nemo to the Sea Cabs - with reservations.
Water Skiing in the Seven Seas Lagoon
DVC - why to buy, advantages, is it a good decision?
Disney Consumer Products & the Disney Store fail
Baby elephant Jabali born at Animal Kingdom