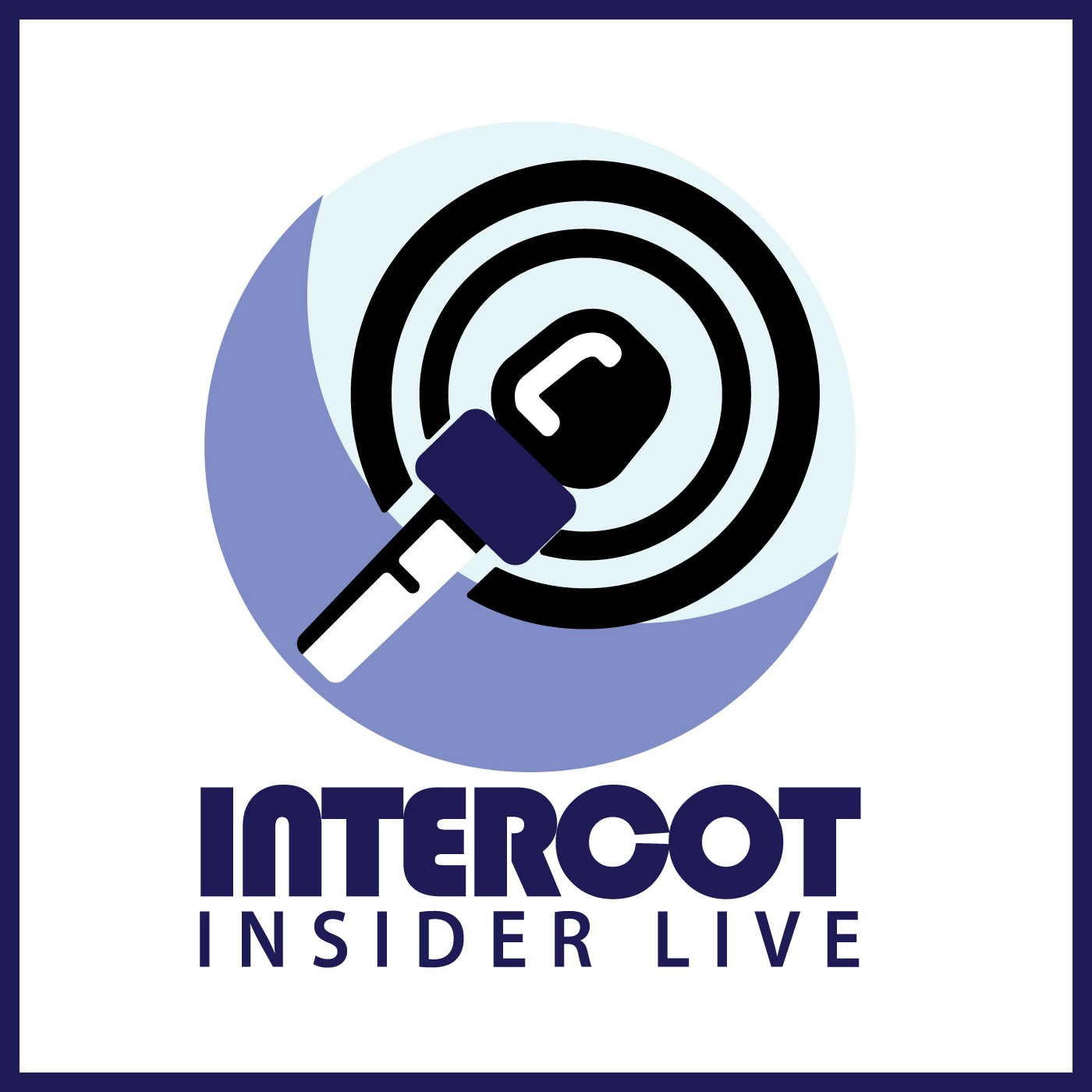 The INTERCOT Insider Live - Episode 15 May 9, 2011 "Duffy in a Speedo"
This isn't sports radio.
INTERCOT got invited to the Star Tours 3D Grand Opening and Media Event
Whats a wattle? http://en.wikipedia.org/wiki/Wattle
Mel Cylon's out
Disneyland Jedi Video - http://www.youtube.com/watch?v=d5mK7dzyUkM
Everest Challenge and Animal Kingdom after dark
Tour de Kingdom
Pirates Updates - Blackbeard played by Ian McShane taking the place of Davy Jones on the "mist wall" only thru the summer. Angelica now in the parks
The Charlie and the Chocolate Factory Attraction - Ian's building it...
Brazil Pavillion in Epcot & Giftshop. Duffy in a speedo.
New print of France film
British Invasion is gone - replaced by English Channel
Inferno Barge under rehab @ Illuminations
Calling the phone booths in the UK
Gary wants a refund of his childhood because he spent years thinking Henry Winkler was cool.  TV as kids.
Offbeat things you like to do around Disney World.
INTERCOT's Best Of - Dark Ride - We discuss what is a dark ride and go to the Dark Ride Enthusiast site for clarification: http://www.dafe.org
Universal announcing a new attraction to replace Jimmy Neutron next week.
Cruise Line Enhancements
Wine and Cheese Tasting at Jiko
AMC Theatre - Dine In
Pixar Weekend
Vinylmantion Redux
Favorite Fantasyland Attraction?  Odd Results.
Ian and John want a snack bar in the lobby of Philharmagic.