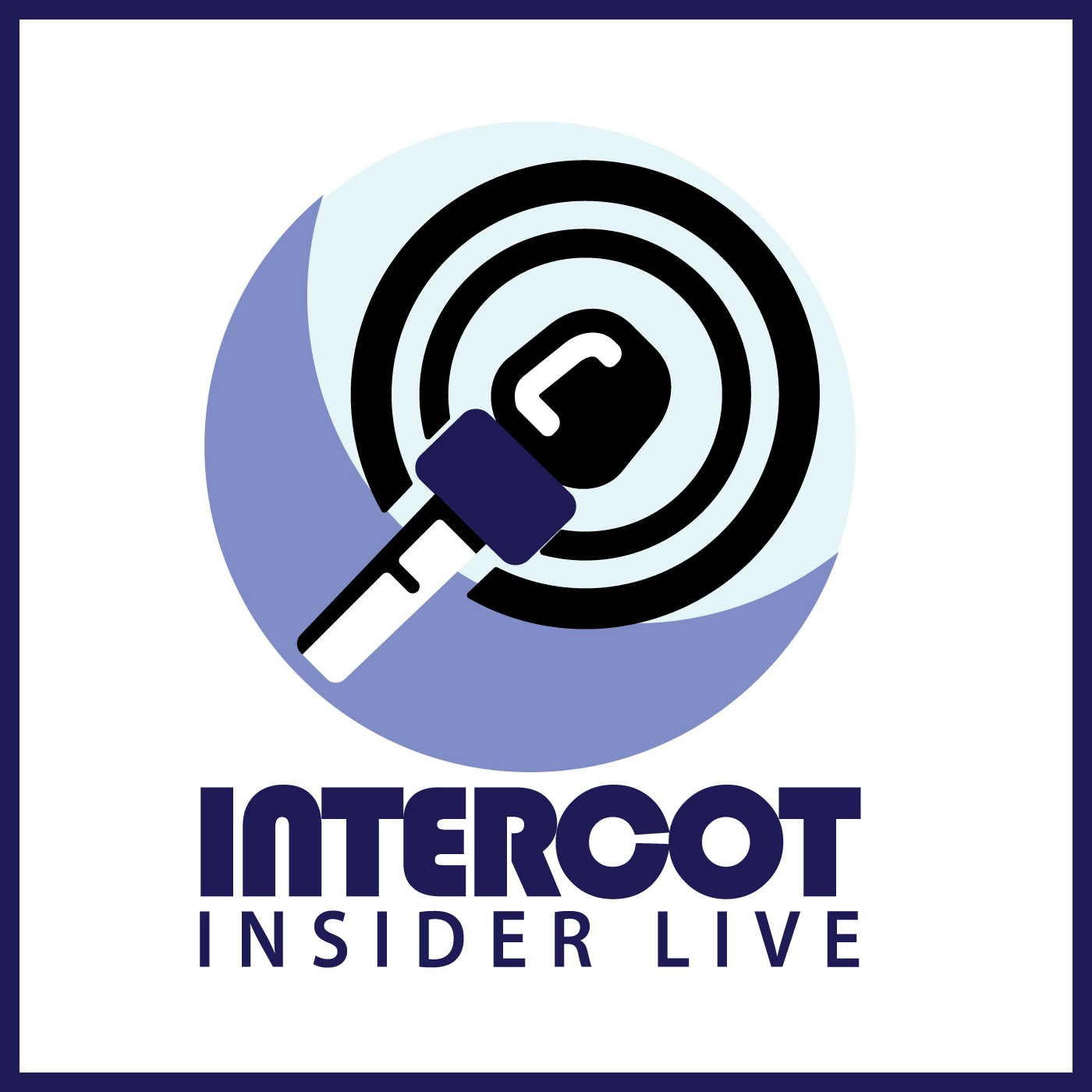 The Cast: Melanie Bounds, Gary O'Brien, Carol Robert, Ian Mitchell John Yaglenski
- We're all here & Ian's asking for a raise
- The Haunted Mansion Queue. Mel and John are mixed. Kids totally dig it. John thought it would be lit better at night and a little more creepy. How bout adding some fog to the graveyard.
- The obligatory Horizons mention 8 minutes in.
- Where's Nugget Way?
- New Haunted Mansion ending... the hitch hiking ghosts come alive and lift your head off. Gary wonders how long this will actually be cool given Kinect does similar stuff.
- Town Square Theater - John likes the queue and the meet and greet area but thinks all the pictures should have been "magic pictures" instead of mixing actual posters with living picture screens.
- Cruise Line Announcements - Sailing from ports of New York, Seattle & Galveston. Heading to Alaski, Western Caribbean, Hawaii.
- Carol - plug and unplug.
- Coupons @ the Magic Kingdom. 25% off during off hours. April 17-23. Also doing them at the bottom of purchases in park.
- Twitter & Facebooks Stuff: Follow & Tweet us @INTERCOT. John is about ready to dump his phone carrier because it's nearly impossible to send picture tweets.
(Sorry for the audio skipping near the end of part 1 - we were aware of the issue but resolved it at the break).
- INTERCOT's Best of - The ride we used to NOT like, but now you do. Ian goes first and then requried editing yet again. Gary says Mexico's El Rio Del Tiempo. Ian says PASS. Carol chimes in with the Movie in Canada. John didn't like Space Mountain as a kid - loves it now. Ian finally figures something out - Finding Nemo show. For Mel it's the Speedway.
- Mel got her Kingdom Keepers book signed. Discussion of the books.
- Christopher Walken and Duffy mention.
- Best Beer on Property. Mel says a Golden from UK, Snakebite at UK, Guiness or Rocket Red for Gary, Peroni from Italy for Ian. John says the correct answer is a Golden. Wants to know why you can't get it outside despite the fact they have Stella and Bass both on tap.
- Fish & Chips - John prefers Epcot to Cookes of Dublin.
- Gary reveals the voice of Eeyore and Optimus Prime are one and the same.
- Bonnet Creek Resort - what's it near? Caribbean Beach resort is the correct answer and there are a bunch of resorts there. Among them, the Hilton Bonnet Creek and Waldorf Astoria Resorts. John loves the hotel and thinks the property is beautiful. See the @INTERCOT twitter feed for photos. The pool w/ lazy river is amazing.
- John went to his first wrestling match. Rip Ride Rockit - secret songs. City Walk has a great live band Karoke bar. We may want to go there for LMNOP.
- The Magic, The Memories and You. We love it - we didn't want to love it but we love it.
- Snailfest and the most boring vacations ever.
- Vinylmation, Hidden Discounts

Sponsor Links:
The Official Ticket Center
Magical Journeys